These students were caught with integrity during the month of March! 6th grade: Sophia Johnson 5th grade: Audrina Hall 4th grade: Abigail Gillming 3rd grade: Ruby McDonald 2nd grade: Amelia Larraga 1st grade: Colter Baker Kindergarten: Remi Rolfsmeyer Congratulations to our winners! Students will learn about perseverance in April!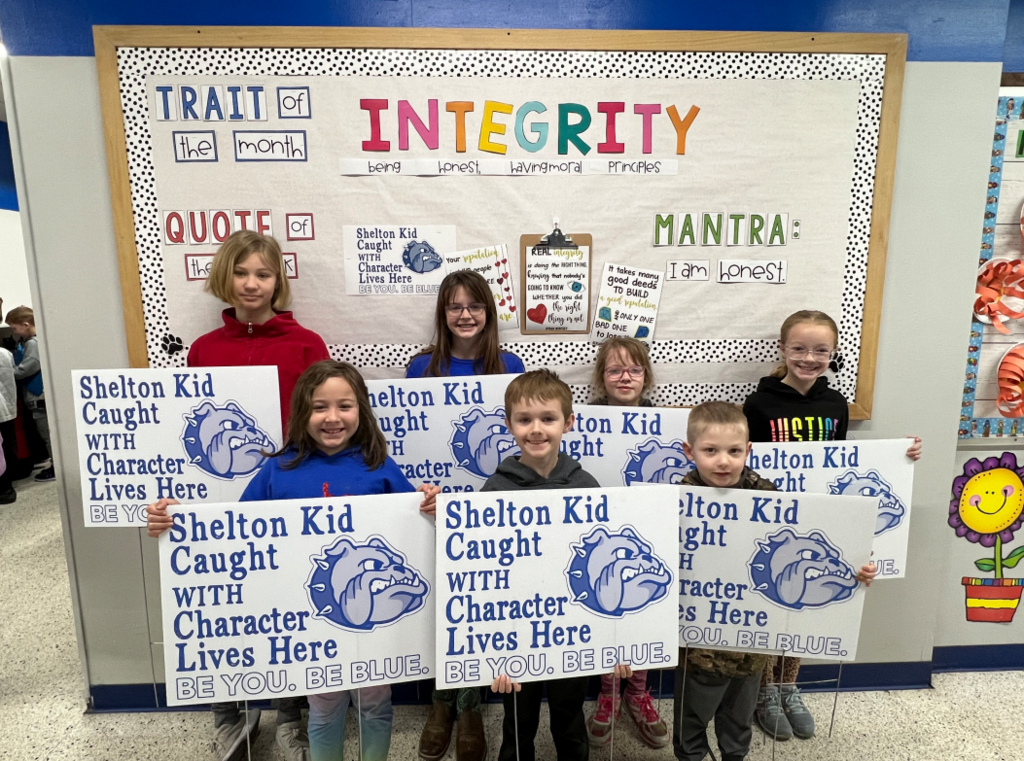 The JH track meet in Ravenna scheduled for Tuesday, April 4th has been moved up one day to Monday, April 3rd. Start times will stay the same: Field Events and 3200 Relay - 1:00pm Other Running Events - 2:30pm

There WILL be a slight change to the time for tomorrow's Pleasanton meet in Overton: Field events will still start at 10:00am Running events will now start at 11:30am and will run as FINALS ONLY for the meet. #GoBigBlue #WeAreShelton


A great high school volleyball camp opportunity for anyone interested! This will be a highly intense & competitive camp. Spots are limited! Once filled there will be a wait list. Check the flyers for more information. Register at the following link:
https://bit.ly/HSSAVBCN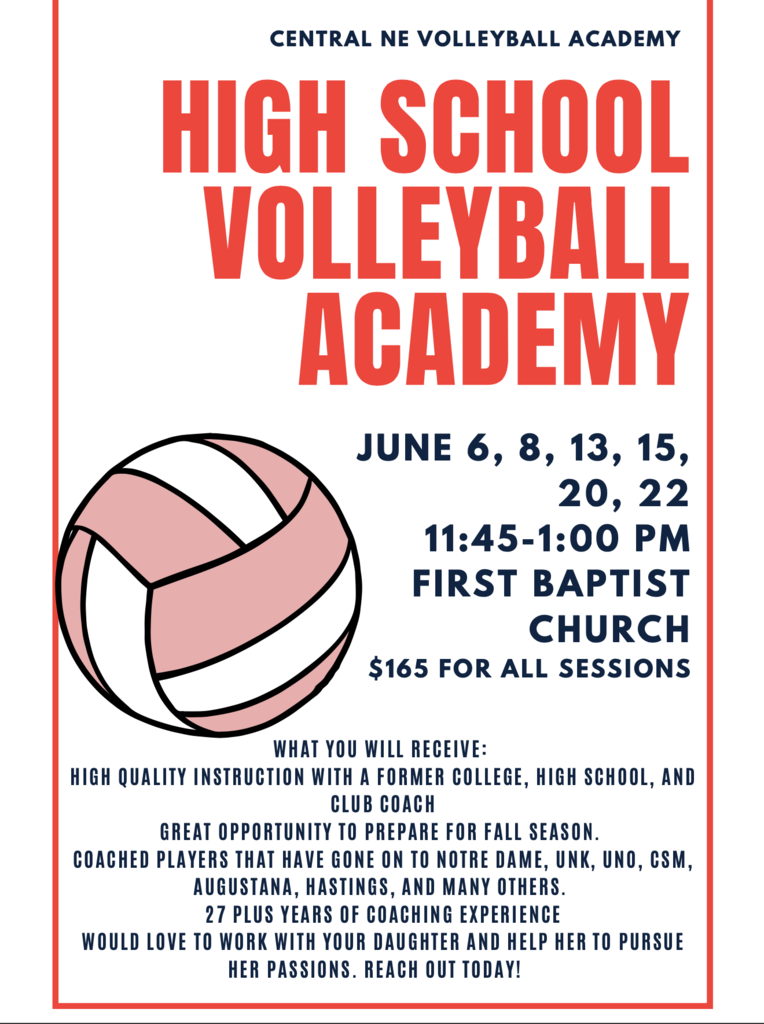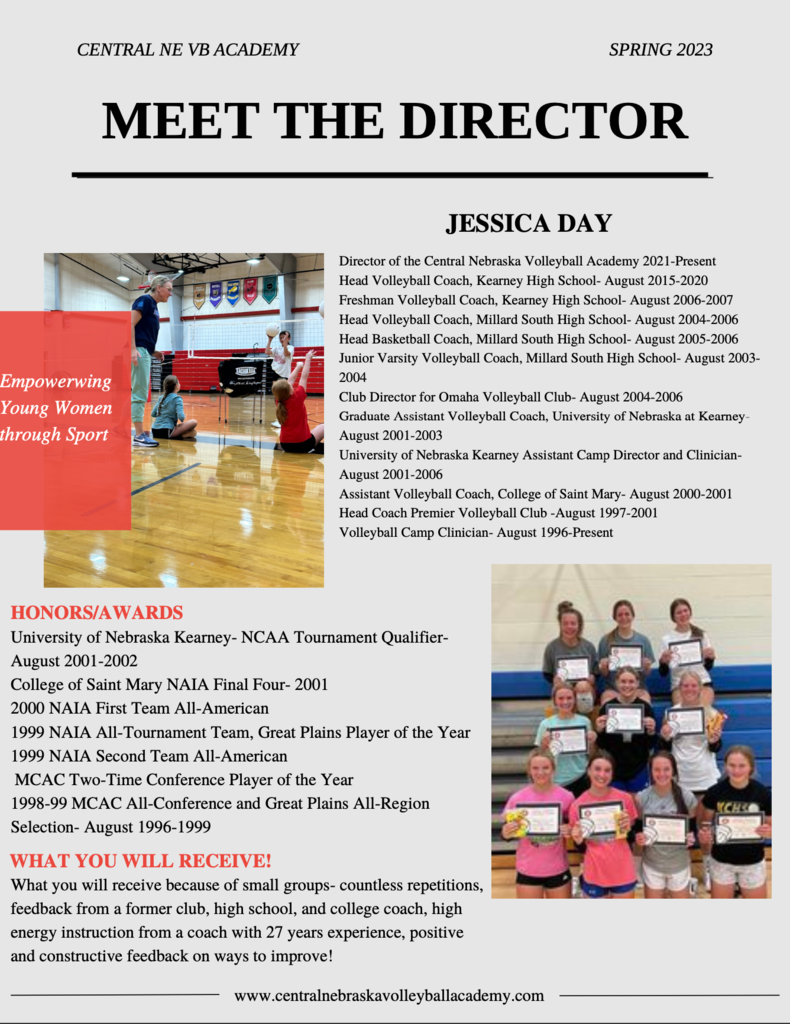 Kenesaw has postponed their track meet that was to be held tomorrow. They will now host the meet on Monday, April 24th. Time TBD. We will keep you updated on if we will be headed to Kearney tomorrow for the Pleasanton meet. #GoBigBlue #WeAreShelton

Due to both Kenesaw & Pleasanton moving their track meets to this Thursday, March 30th, we will be attending the track meet in Kenesaw. Start time is still 11:00a. We will not be traveling to Kearney for the Pleasanton meet this year. See you Thursday in Kenesaw! #GoBigBlue

The Pleasanton track meet in Kearney on Friday has been rescheduled for Thursday...the same day as the Kenesaw meet. We will update you as soon as we have made our final travel decisions. #GoBigBlue

The track meet at Kenesaw tomorrow has been postponed to this Thursday, March 30th. Coaches and Admin are discussing options and making a decision on whether we will still be attending due to having a meet on Friday. We will update you once we have more information. #GoBigBlue

Congratulations to two of our very own Bulldogs! Emmilly Berglund will be attending Nebraska Wesleyan for track and field! Halie Clark will be attending Doane for basketball and dance! Good luck to these two amazing student athletes at the next level! #BulldogPride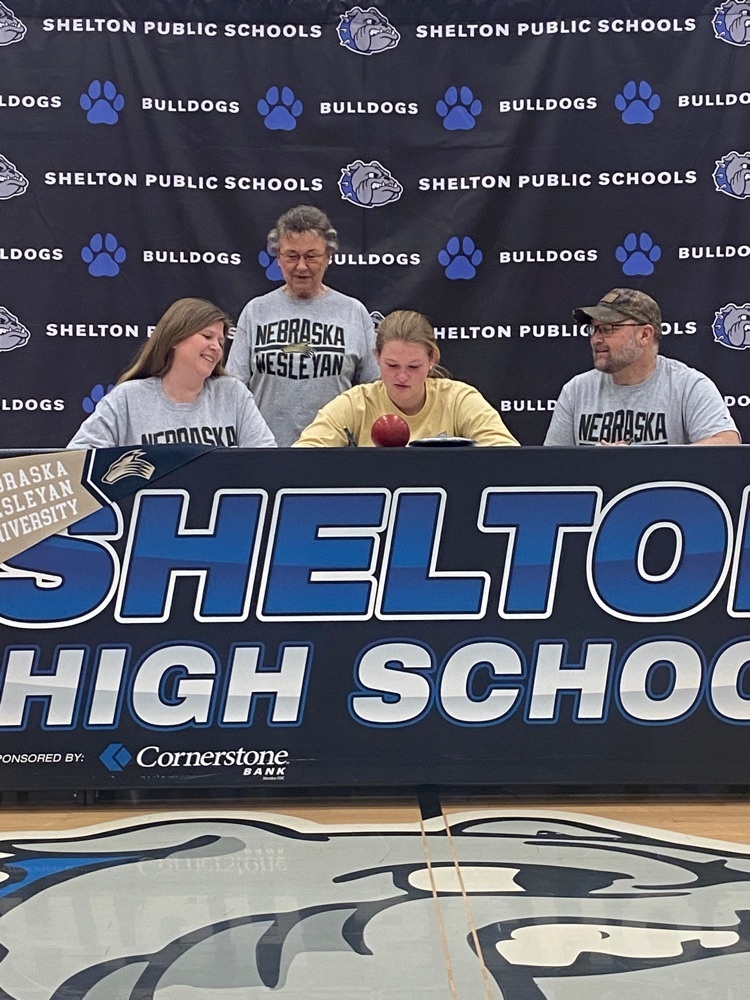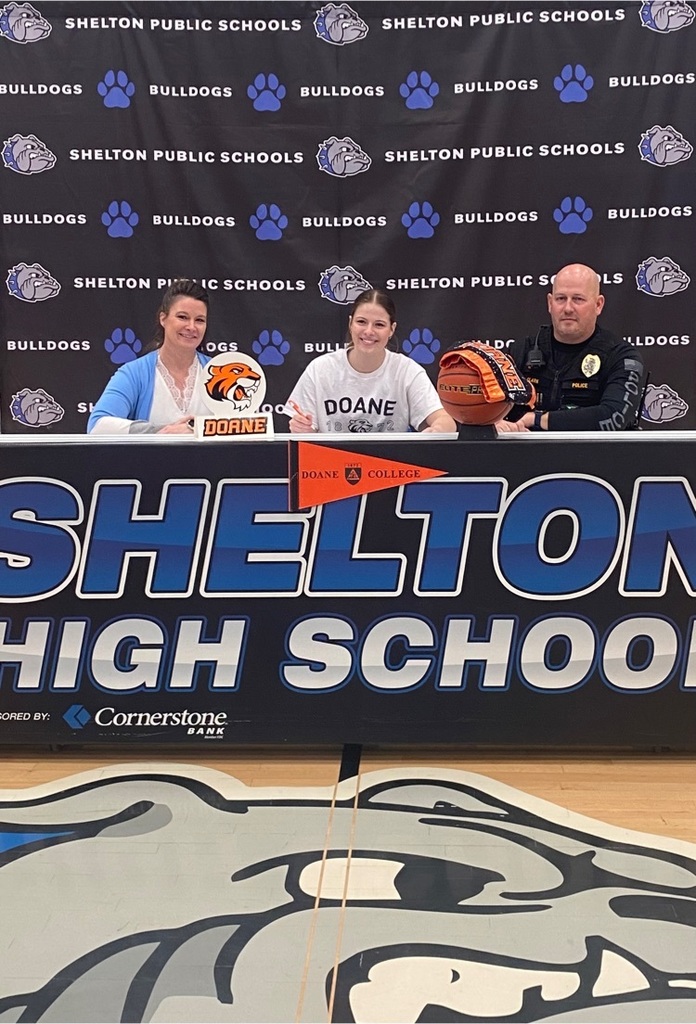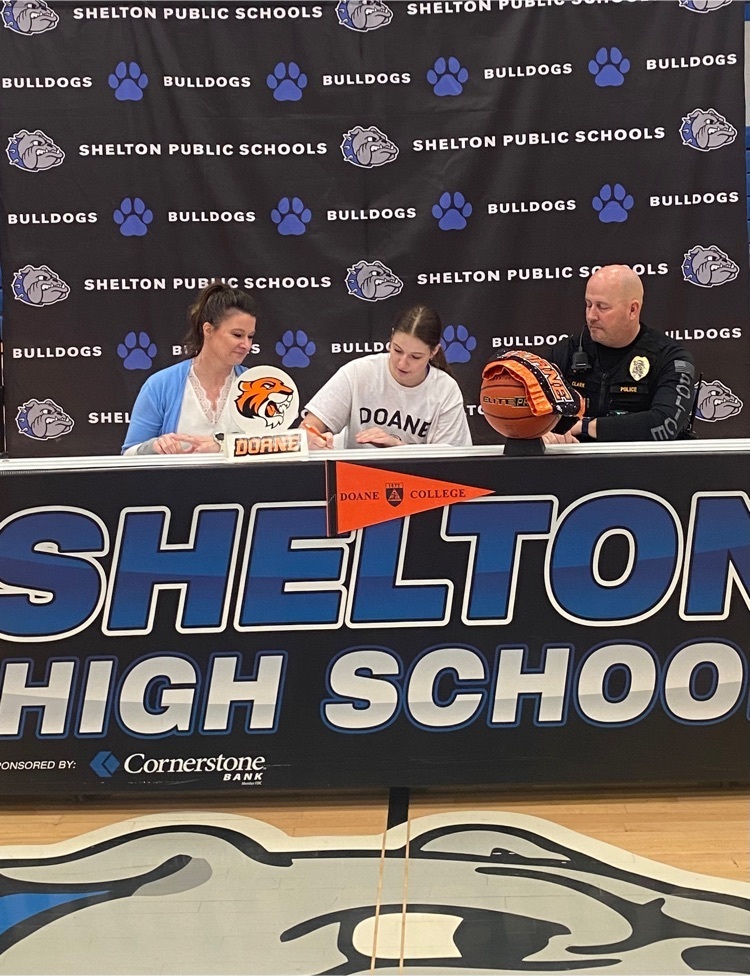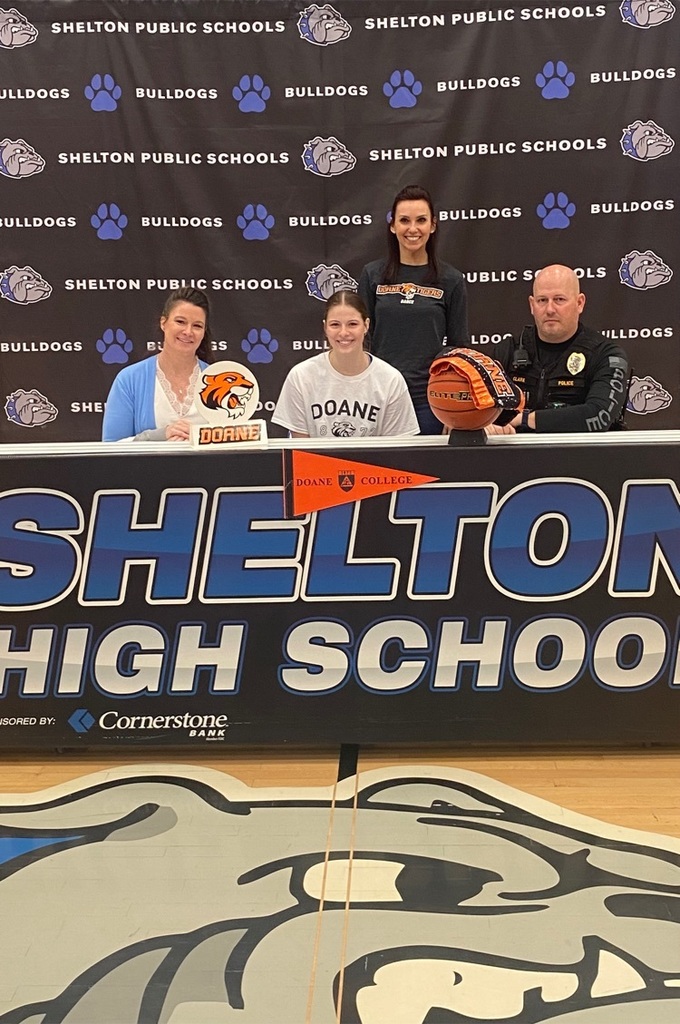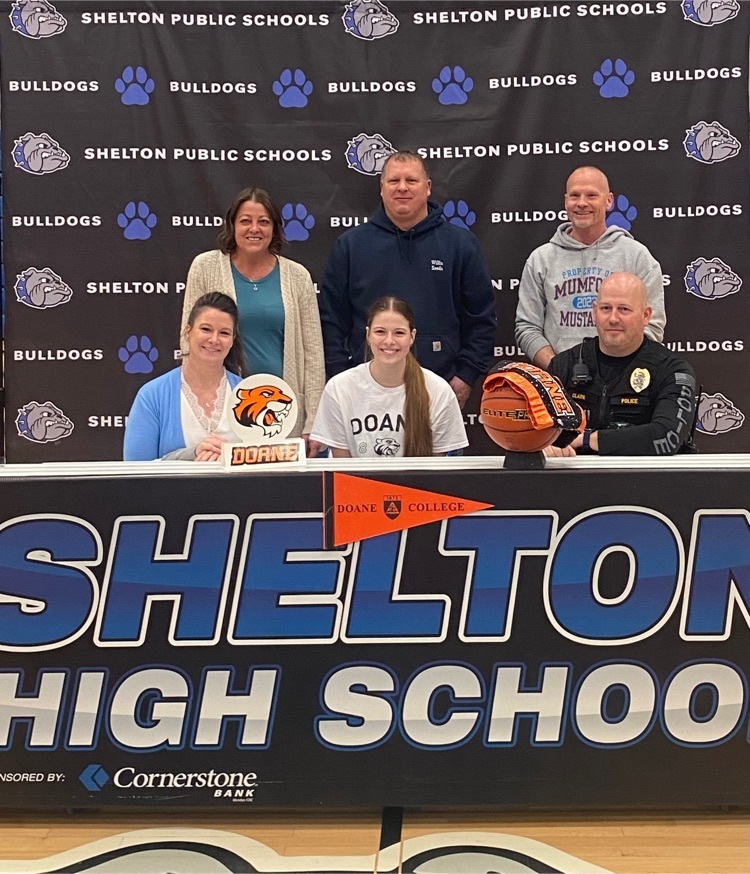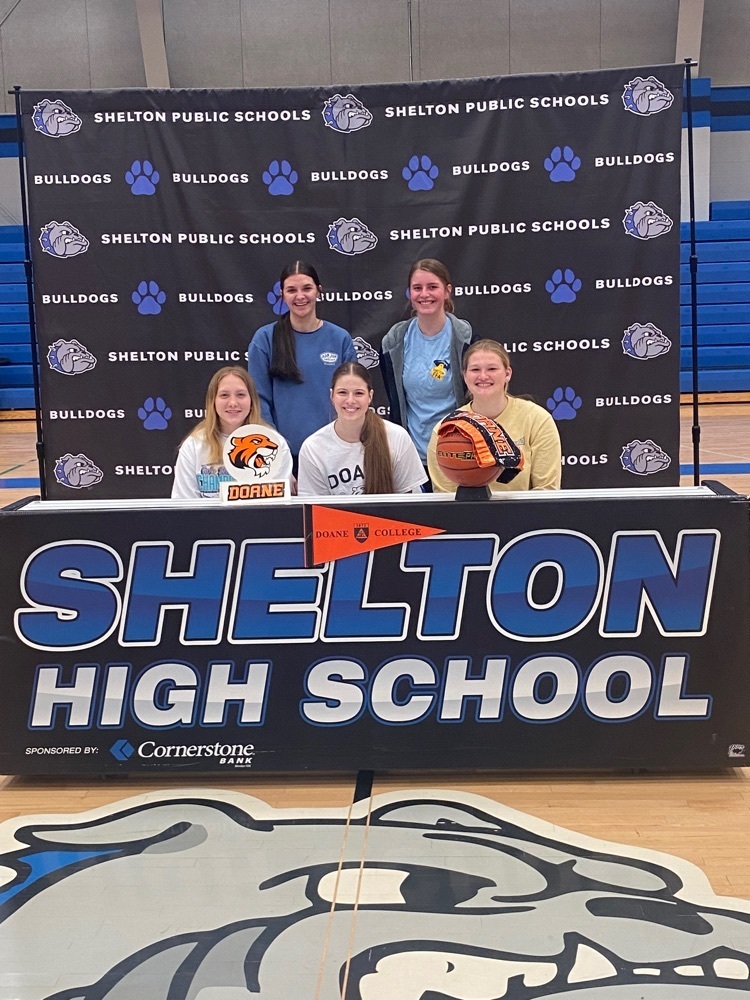 Congratulations to our NCPA Academic All-State award winners for the Winter season! Thank you for representing Shelton well both in your activities as well as in the classroom! #WeAreShelton #GoBigBlue #BulldogPride #GoBigBlue
https://bit.ly/NCPAWinter23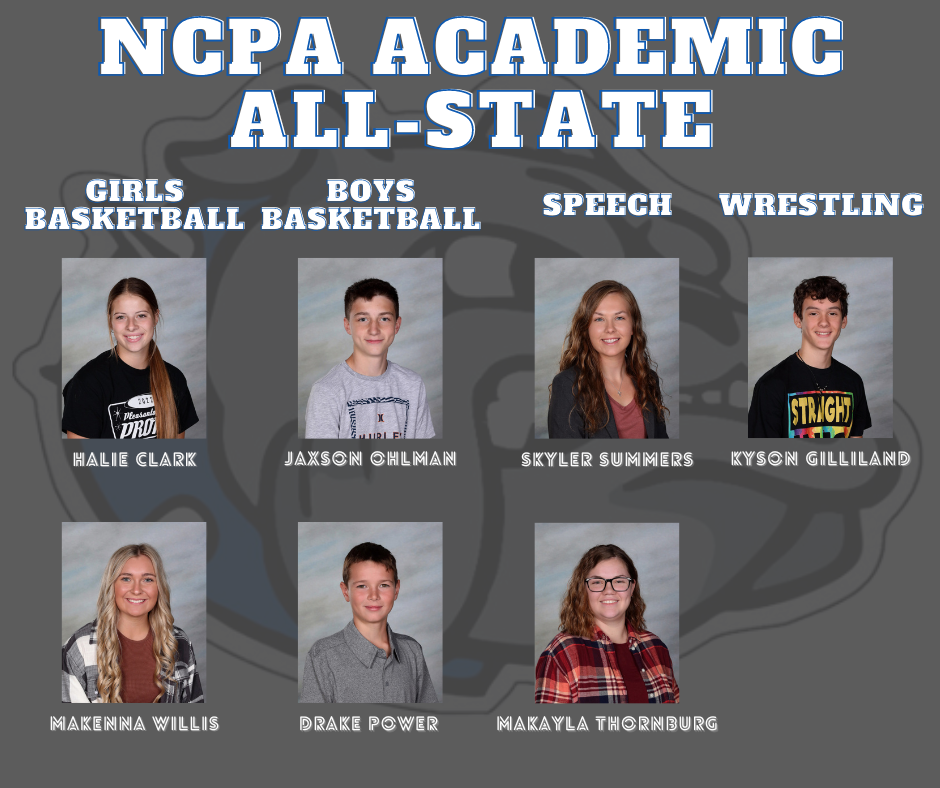 The TVC All Conference teams have officially been released! Congratulations all of our Shelton TVC award winners and All-Star game participants! Thank you for representing Shelton! #GoBigBlue #WeAreShelton #BulldogPride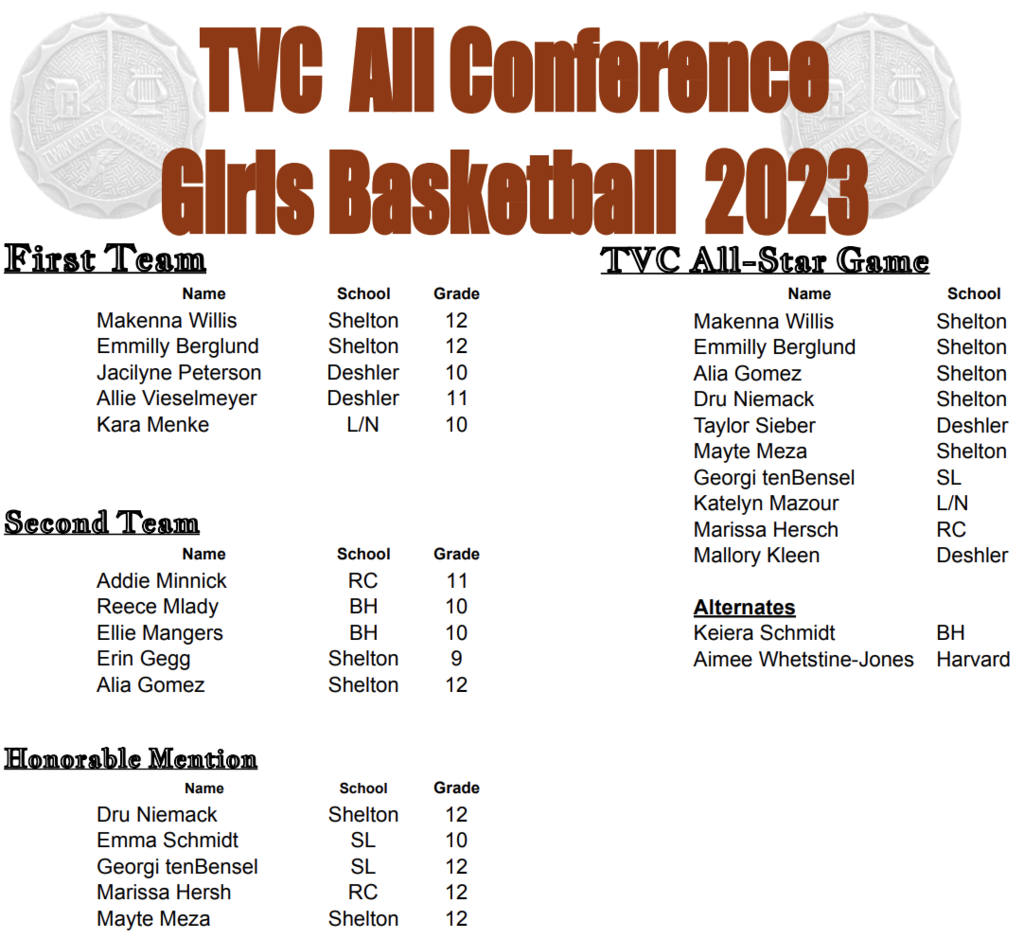 Skyler presenting her Extemporaneous Speech in round three of the NSAA State Speech Meet. Great Job Skyler! #BeYouBeBlue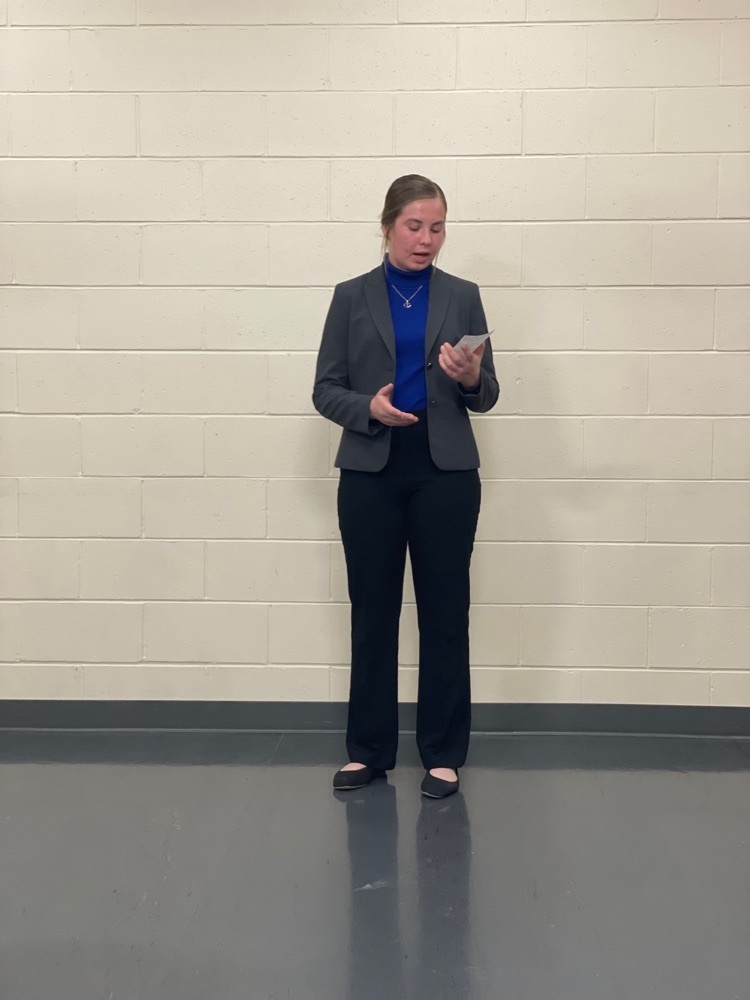 A big thank you to ALL of the Shelton High School students who attended ACTIONS Day yesterday. You were respectful, polite, and represented our school in such a great way. Thank you for having such high character both in and out of school. Congratulations to Alexa and Skyler! Alexa placed 4th in Family and Consumer Science and Skyler placed 1st in Anatomy!

Great Job Skyler! Round 1 is in the books as Skyler performed her extemp on the war in Ukraine.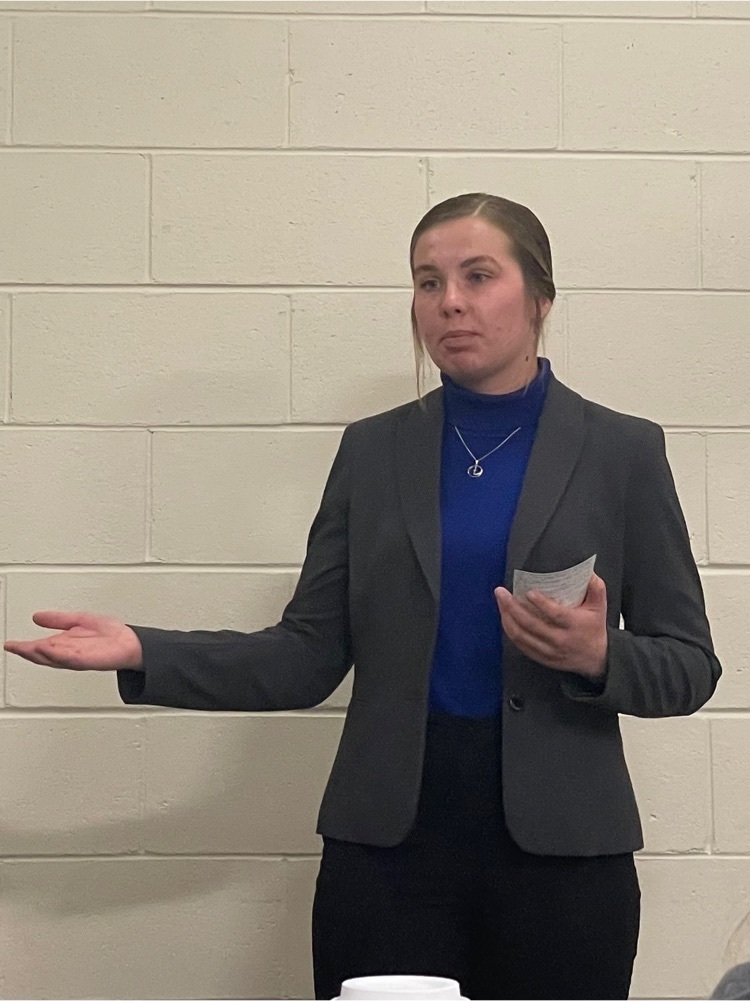 Good luck to Skyler Summers today as she heads to Kearney to compete in the State Speech Meet.

Who's ready to hunt some Easter eggs? Come join us for the NHS annual Easter egg hunt! Check the flyer for details: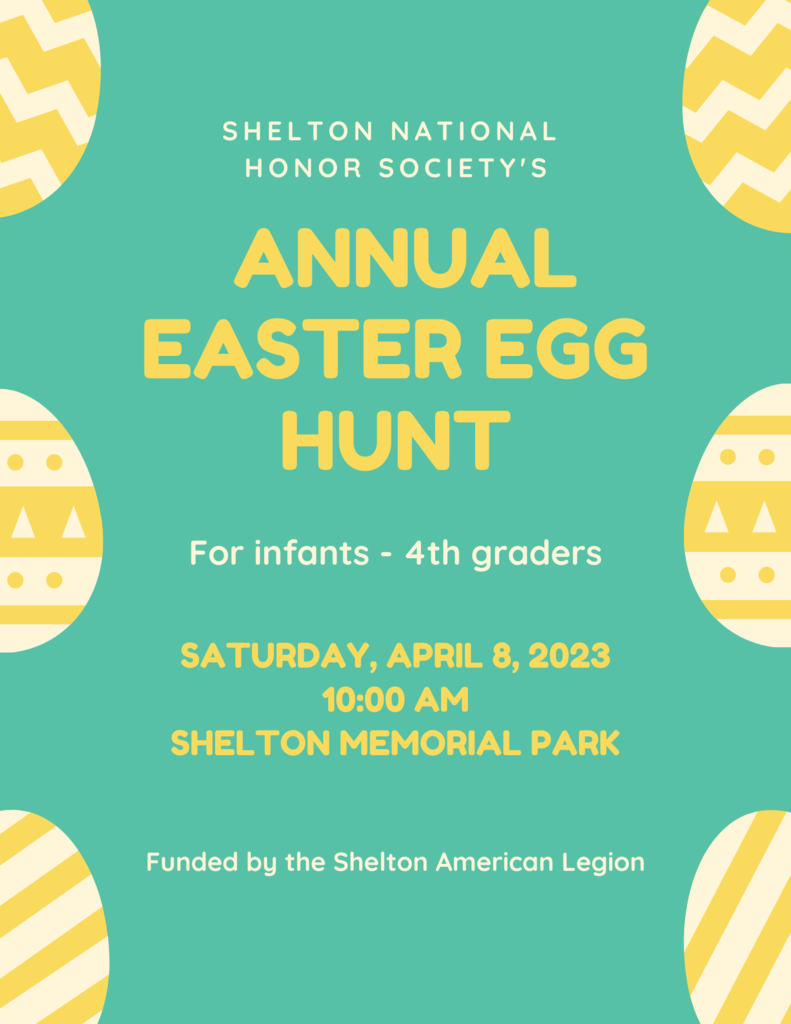 Please call the office to register for Kindergarten Registration on April 14th.