Good luck to our JH wrestlers as they hit the mats today in Axtell!! #GoBigBlue #WeAreShelton

The Bulldogs One Act had the early morning performance and killed it with their best performance of the year! Results come out later. Proud of you all! #TheLottery #WeAreShelton #BulldogPride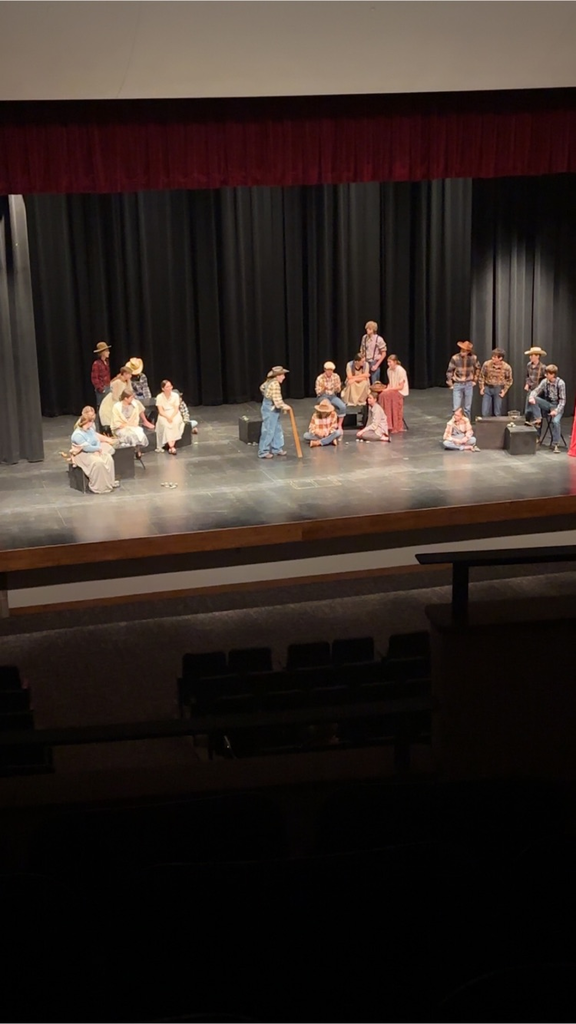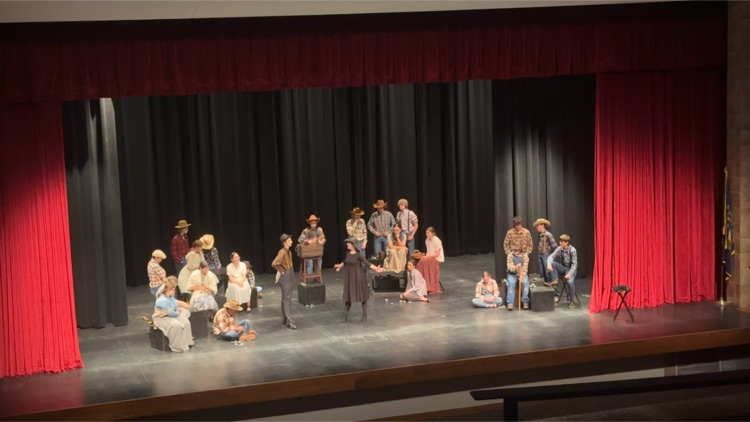 We want to wish everyone a Happy Thanksgiving! A reminder that we have an 11:30 dismissal today. Enjoy the break!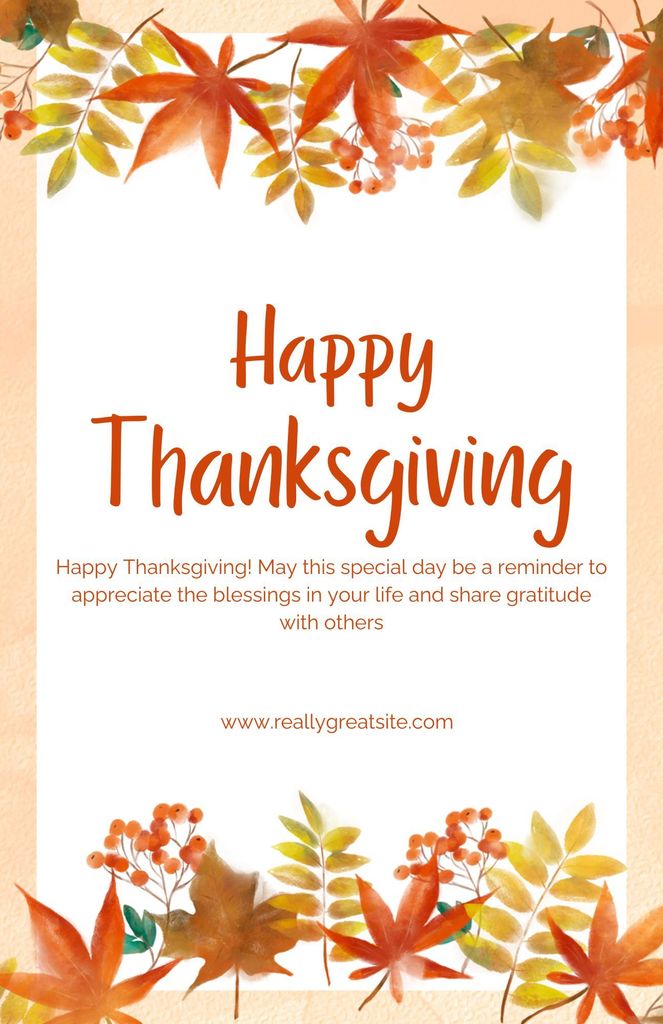 Join us tomorrow night for your first look at the 2023-2024 Bulldog basketball teams as they take on the Central Valley Cougars in a jamboree game! There will be no live stream available. Parents will meet with coaches after their respective games for quick informational meetings. #WeAreShelton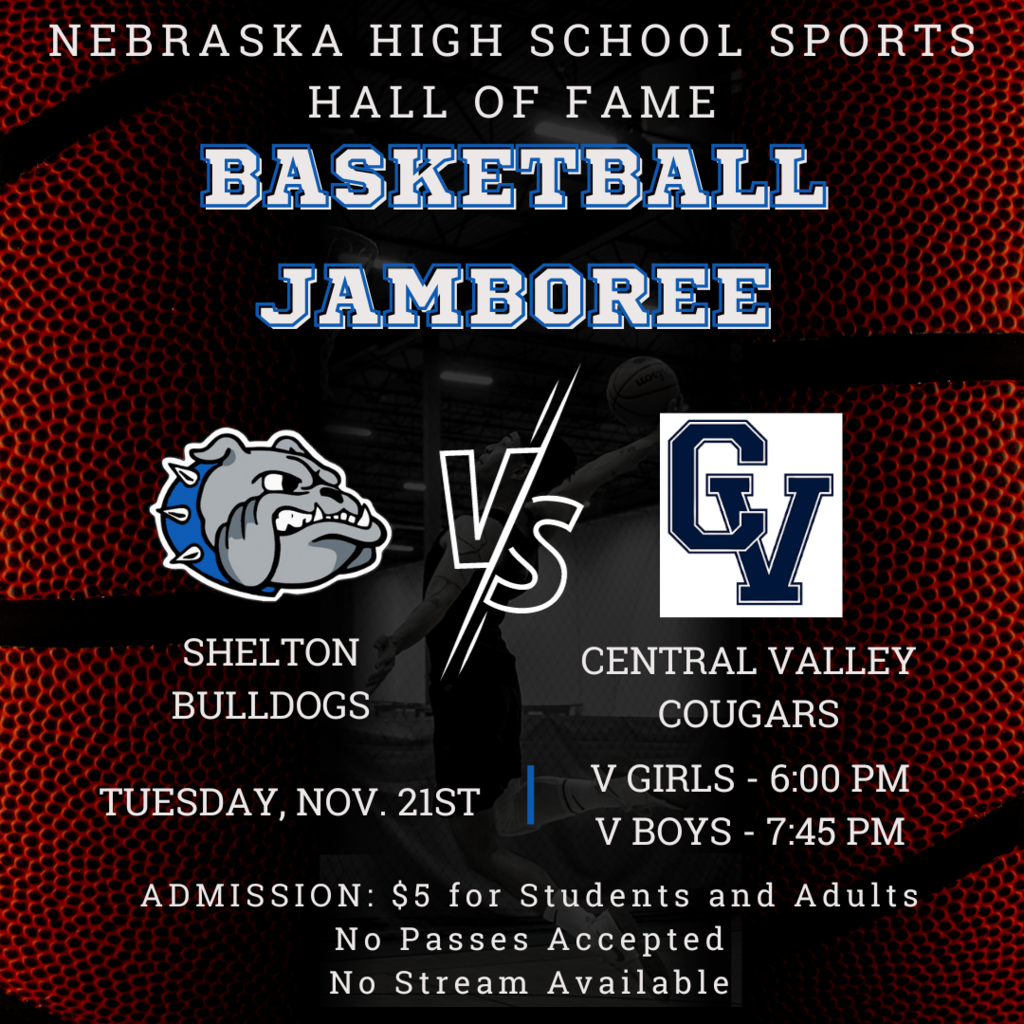 One - Act Public Showing is Monday, November 20th at 7:00 PM. "The Lottery" does have some adult themes.

Mrs.King's fourth grade class has been studying vision during reading class. Today's lesson focused on dissecting cow eyes. The students focused on identifying and describing the different parts of the eye and explaining their functions in the process of vision.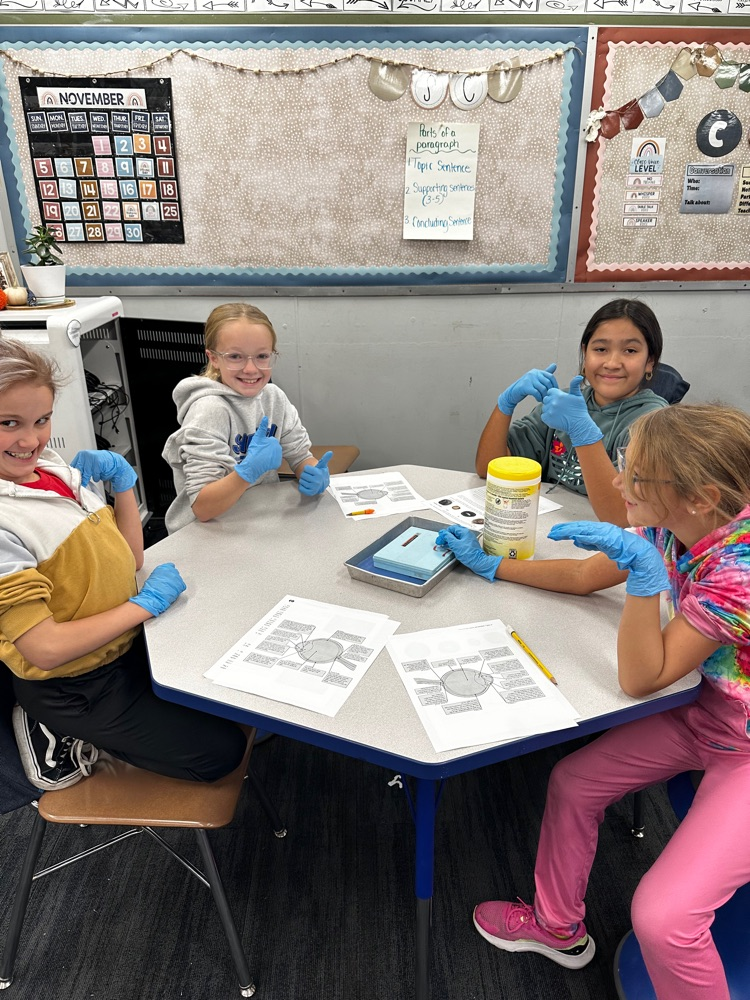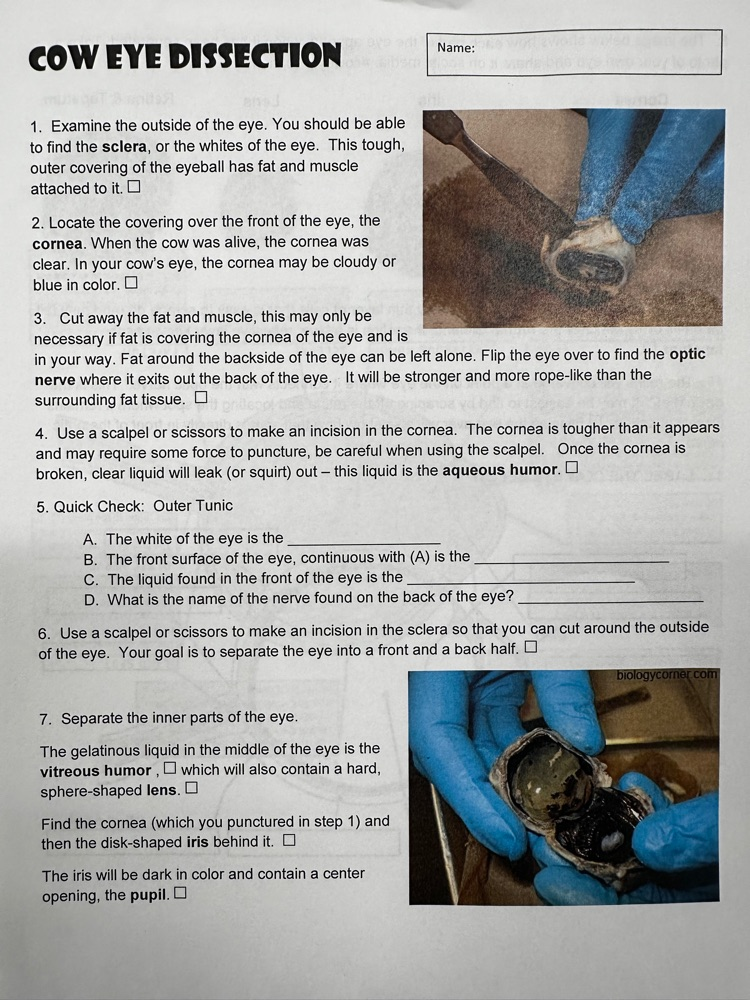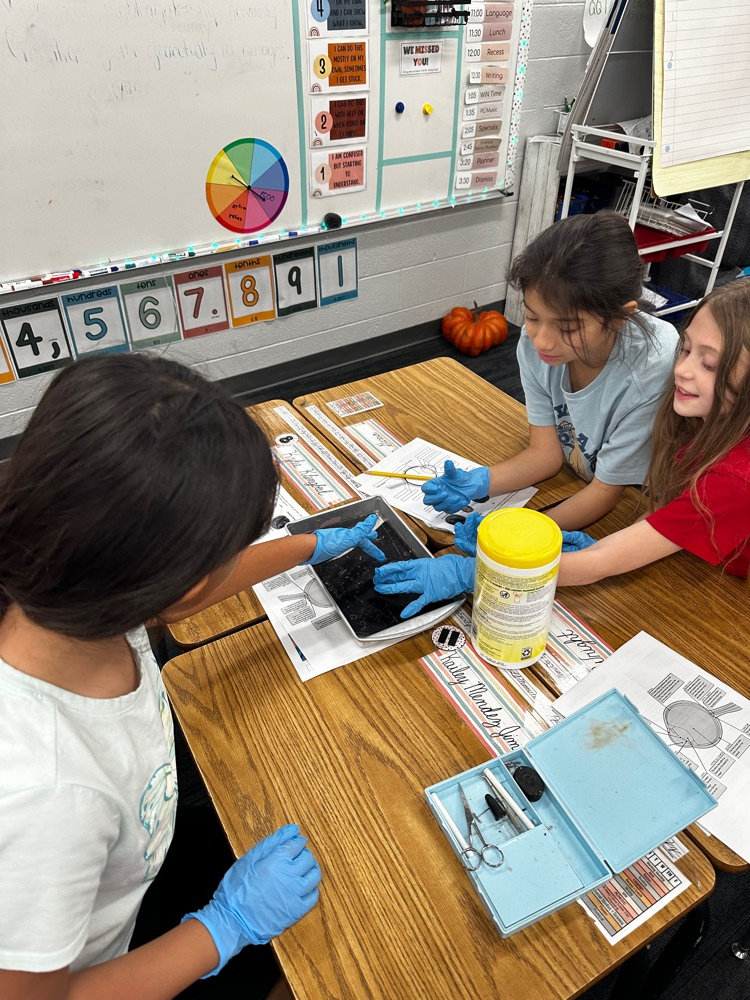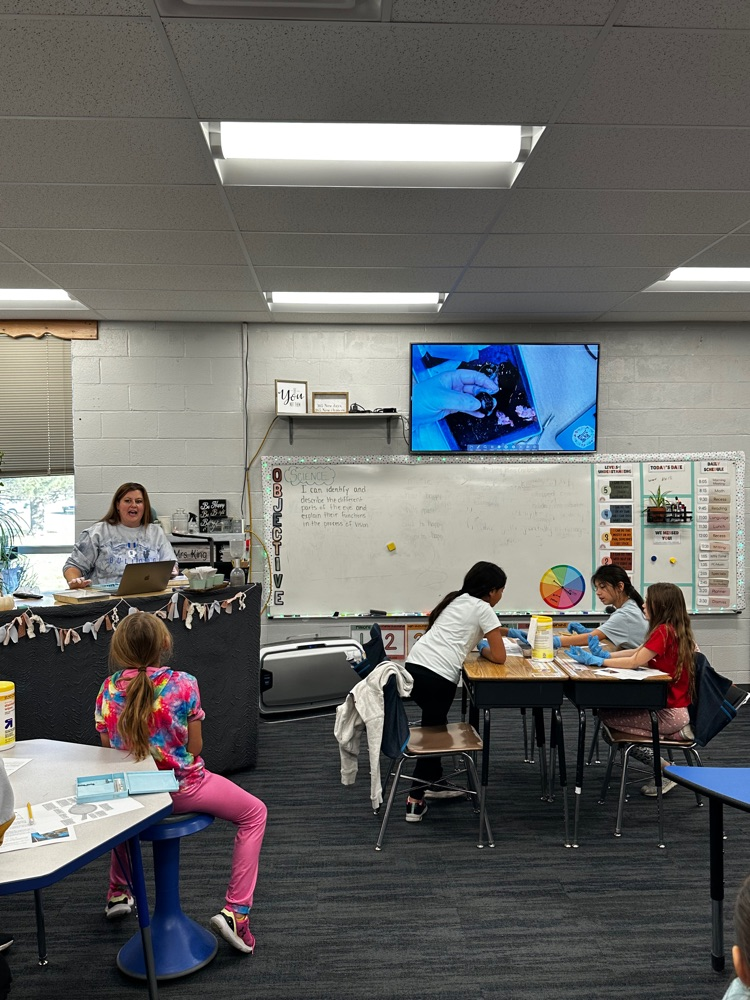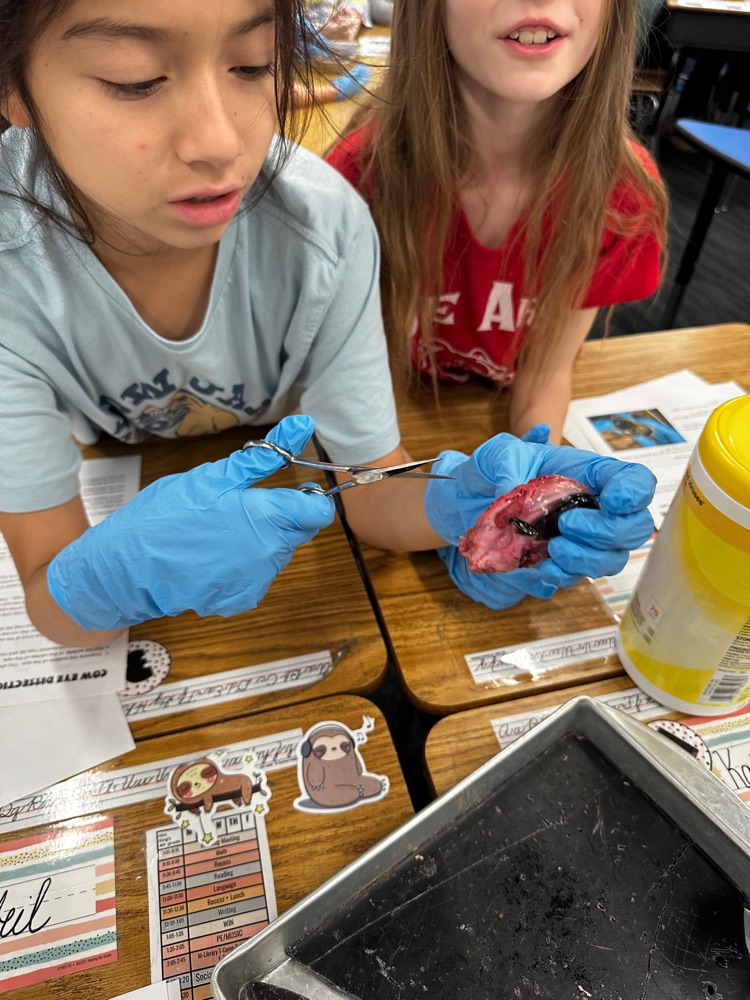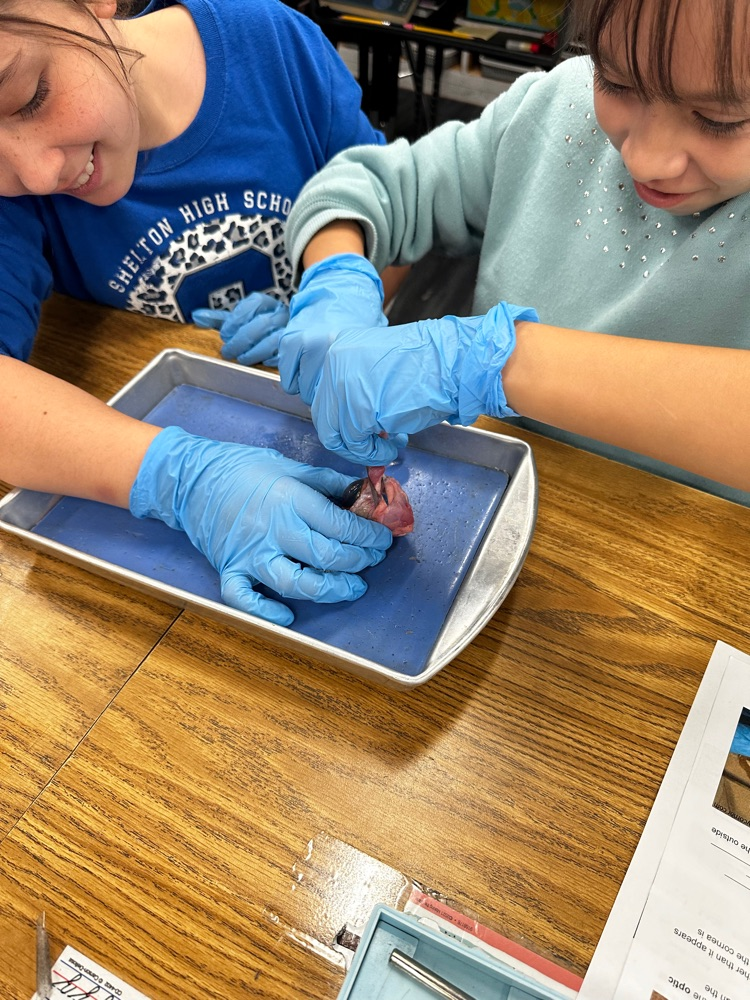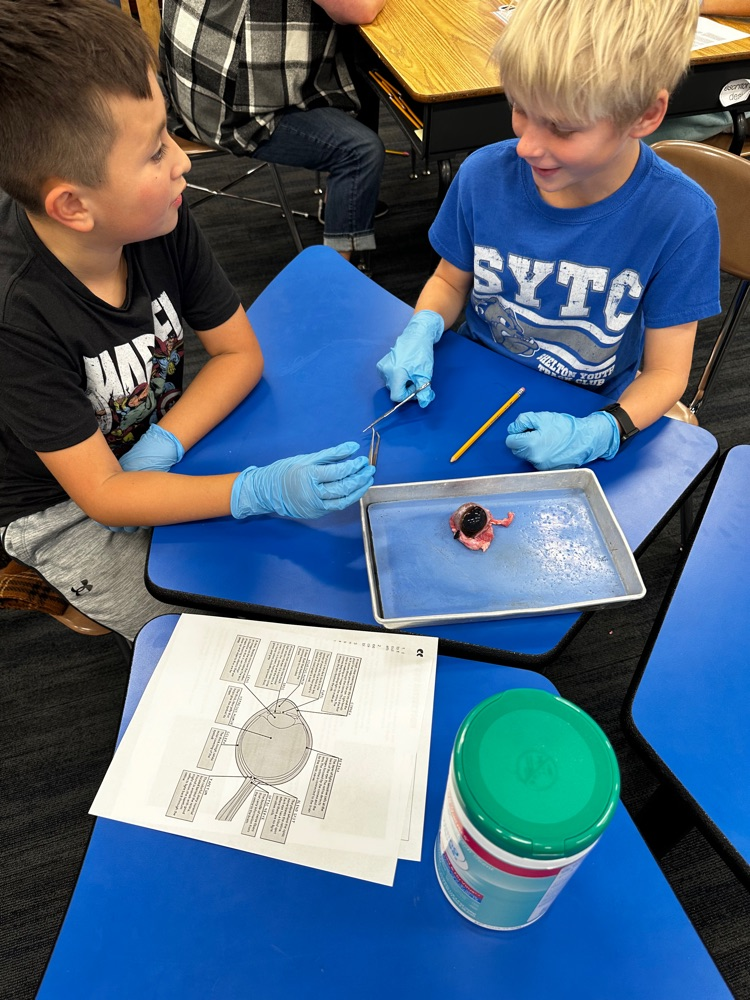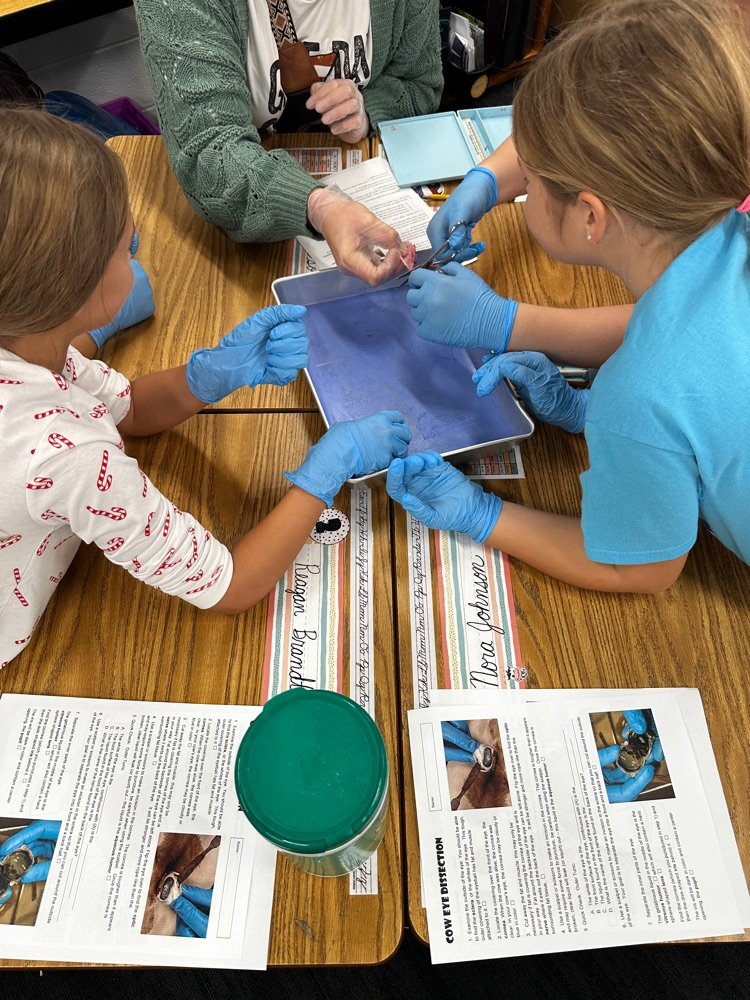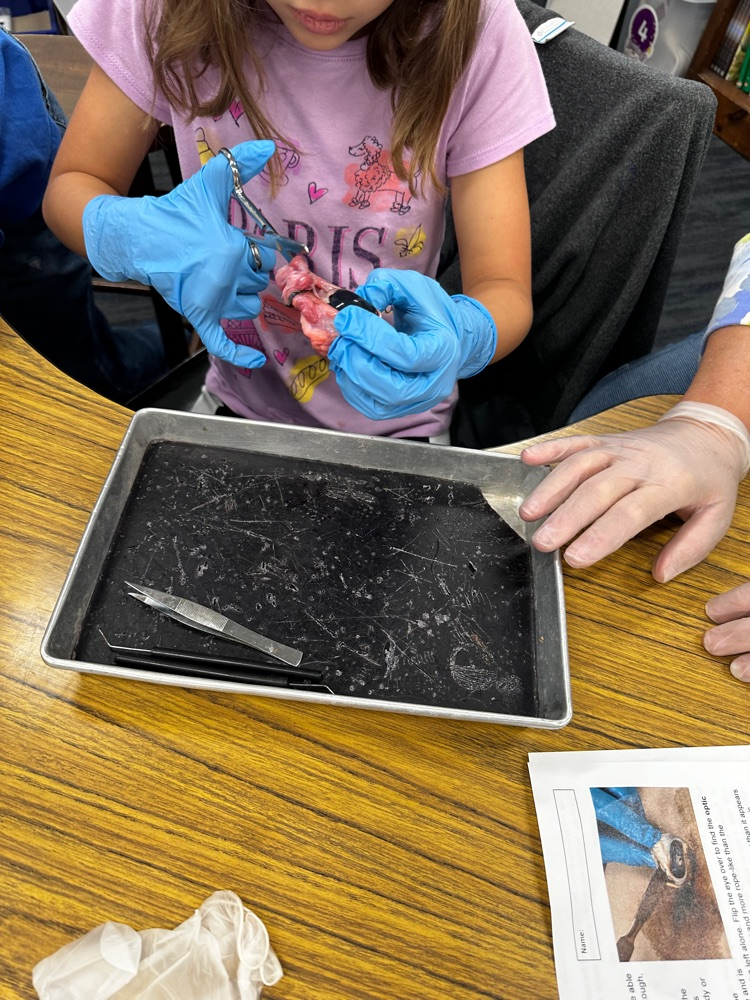 Mrs Glenn's first graders working this morning with the commutative property to add two numbers.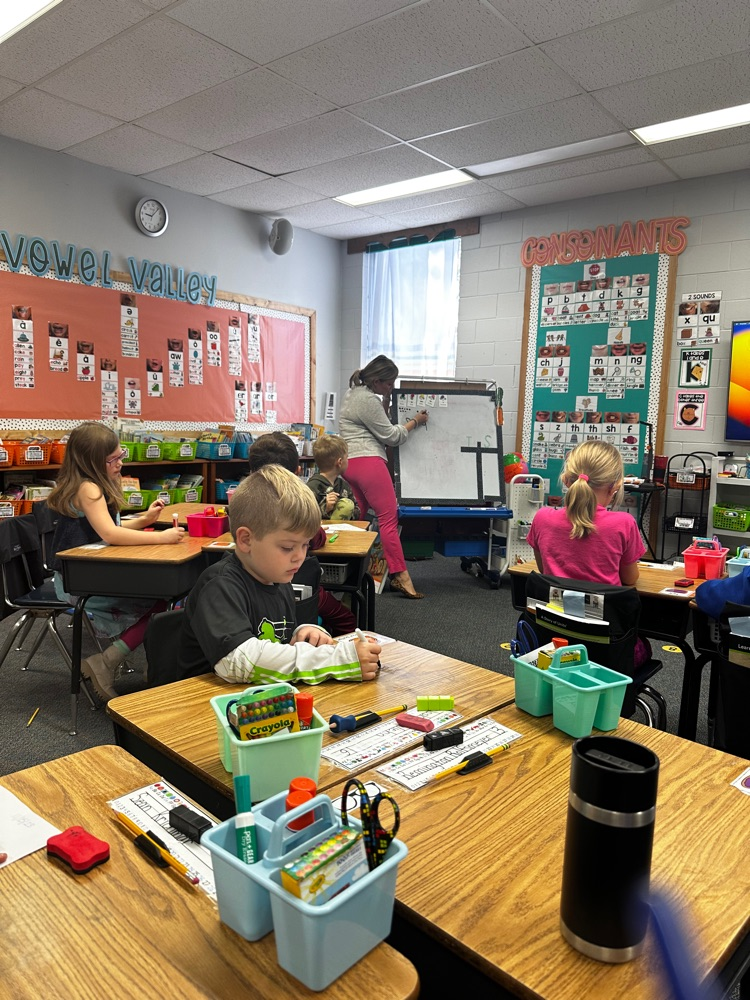 Miss Oxford's 5th graders working in teams this morning to learn about The Adventures of Don Quixote.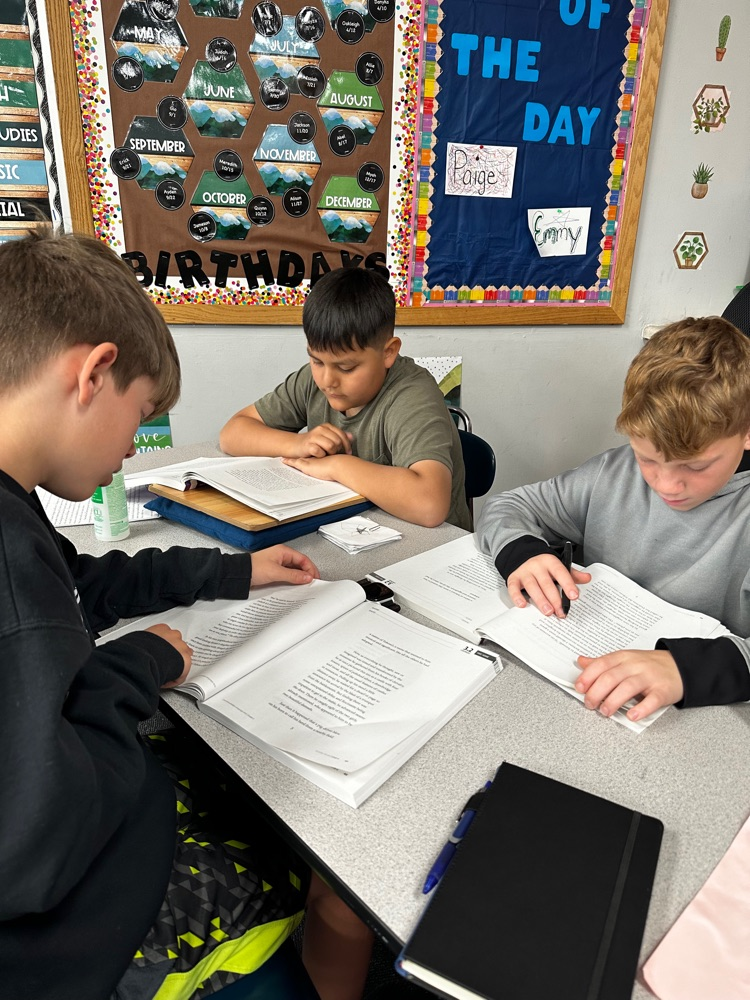 Mrs Talbitzer's third grade class learning about The Muscular System during reading.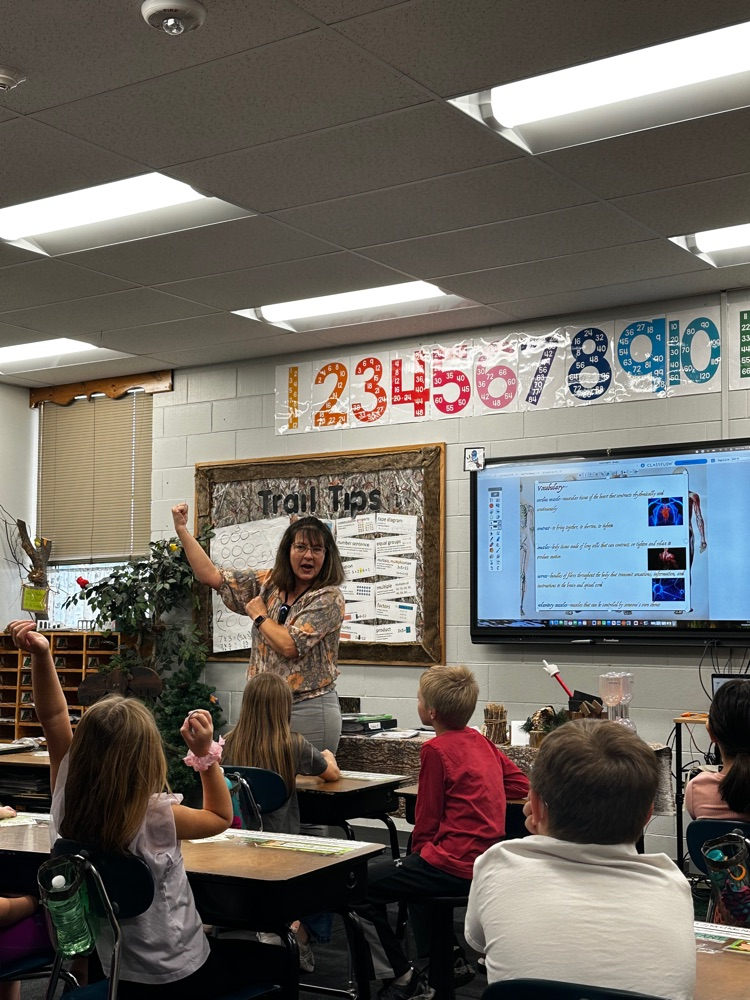 One Act competed in Giltner for TVC today, receiving two Superiors and an Excellent! MaKayla Thornburg, Erin Gegg, and Susanna Cheney were named Honorable Mention Actors. Way to go, Bulldogs!! #GoBigBlue #WeAreShelton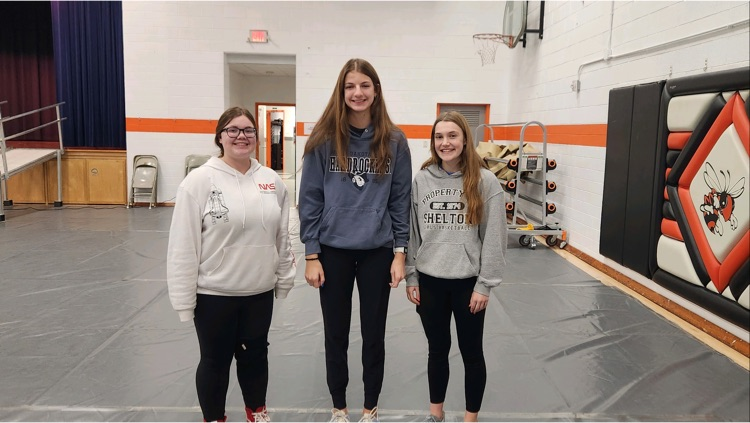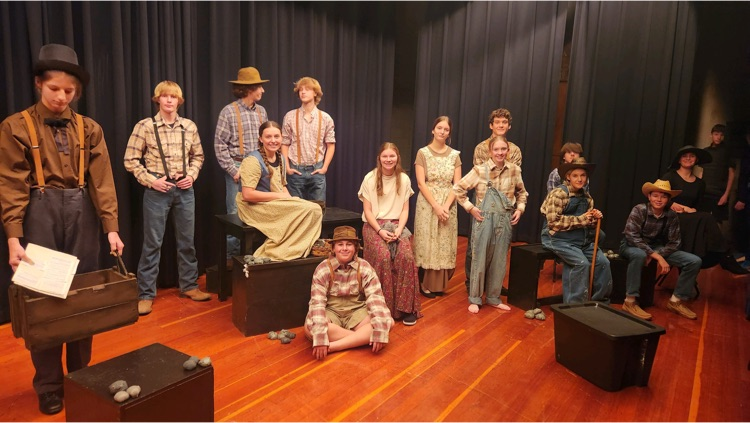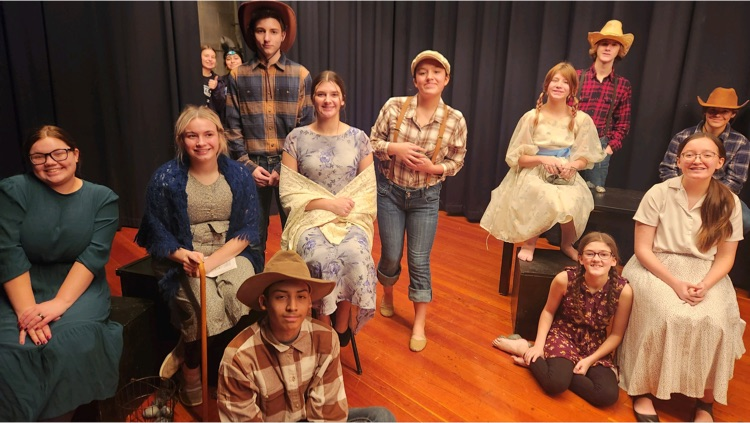 The TVC has released the 2023 TVC All Conference selections as well as the All-Star game participants. Congratulations to our Bulldogs making the respective TVC lists! #GoBigBlue #WeAreShelton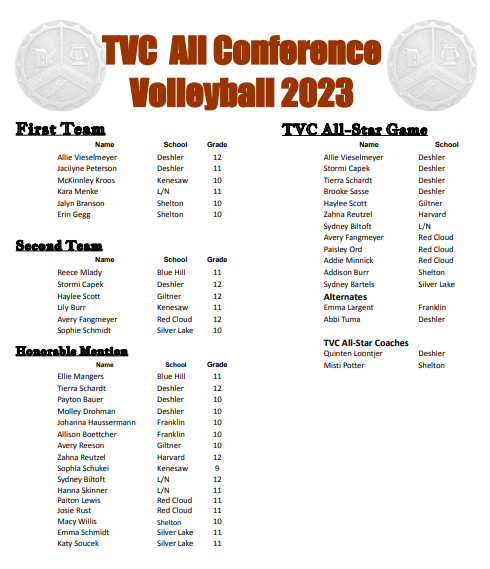 Good luck to our Shelton One Act as they head off to Giltner for TVC! Act your hearts out!! Shelton JH wrestling will be hosting a quad tonight! Wrestling begins at 4:30p in the old gym. Shelton JH girls basketball played a great game last night, beating Silver Lake 37-21! Way to go girls! #GoBigBlue #WeAreShelton

Thank You Chief Warrant Officer Greg Stevens for your service and also for speaking at our Veterans Day Program today.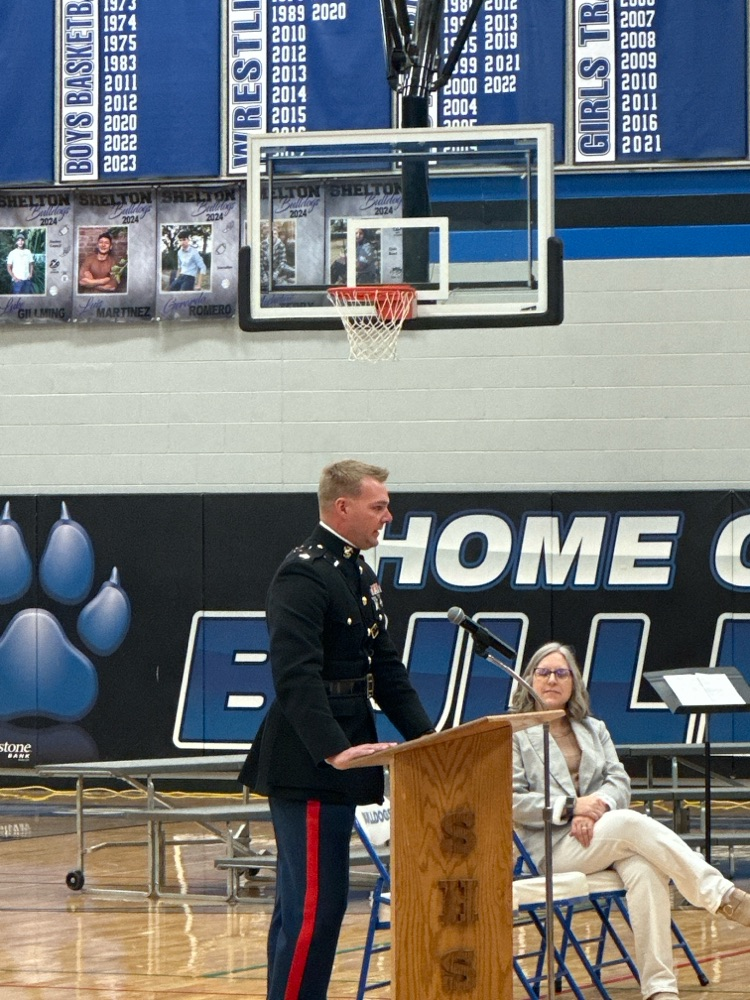 Good luck to our Bulldogs competing today!! Quiz Bowl is competing in Axtell! JH girls basketball plays their first game of the year as they head to NELSON for a 4:00p tip-off with the Lawrence-Nelson Raiders! JH wrestlers are headed to Sandy Creek for their meet that starts at 3:00p! #GoBigBlue #WeAreShelton

The JH girls basketball game tomorrow vs. Lawrence Nelson will be played in NELSON. Tip off is at 4:00pm. There will be only one game! #GoBigBlue #WeAreShelton

We are under way with JH wrestling here in Shelton!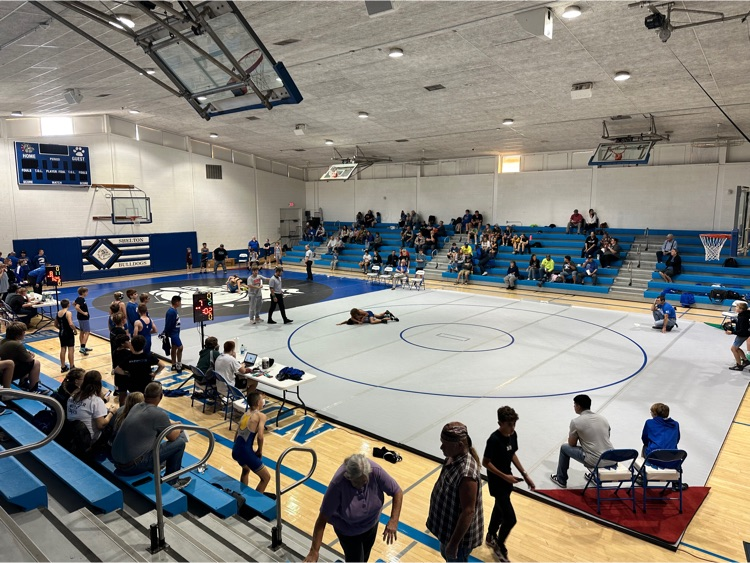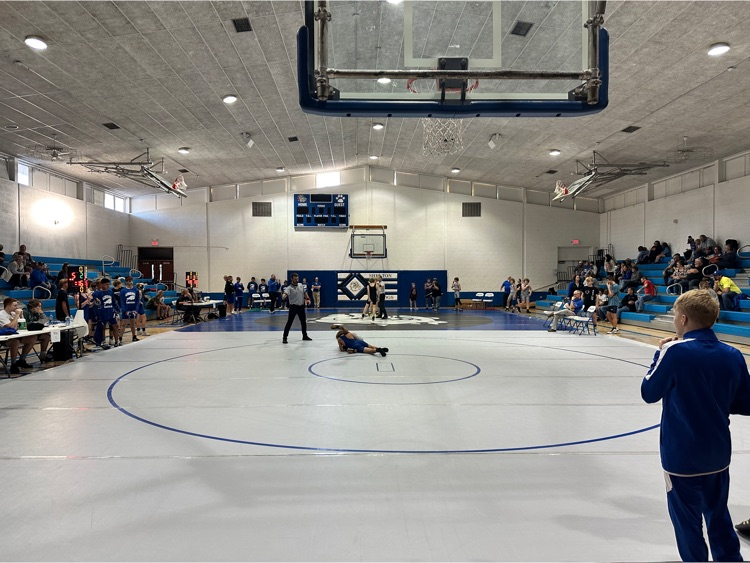 Sub-District wrestling for girls, and District wrestling for girls and boys have been set! The girls will be heading to Boone Central (Newman Grove) for sub-districts, and if they advance to districts would travel to Battle Creek! The boys will travel to Weeping Water for districts! Start making your plans, Bulldog wrestling fans!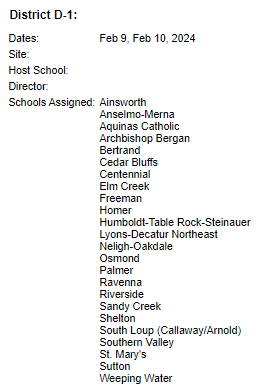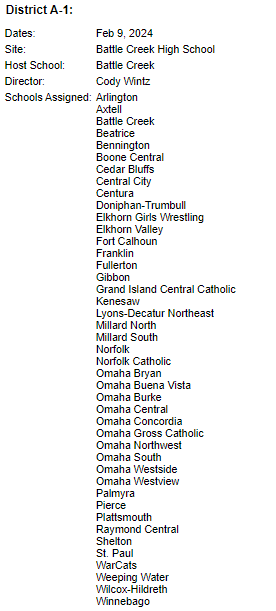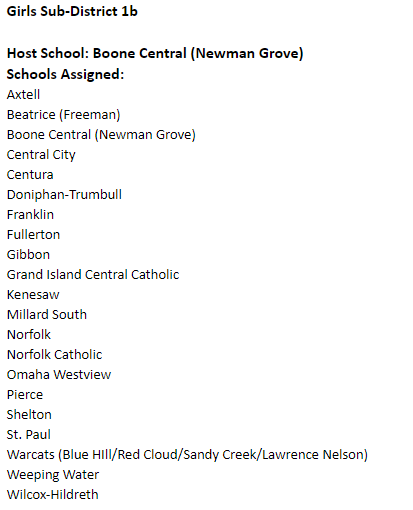 Our JH wrestlers hit the mats for the first time this year in a home quad at 4:00pm! Come join us in cheering on our JH wrestlers!! #GoBigBlue #WeAreShelton

The Bulldogs drop the fourth set 25-19. The Bulldogs season ends on a hard fought loss to the number one seed, Cambridge. Heck of a year for the Bulldogs! Great job players and coaches. We are proud of you! #BulldogPride #WeAreShelton