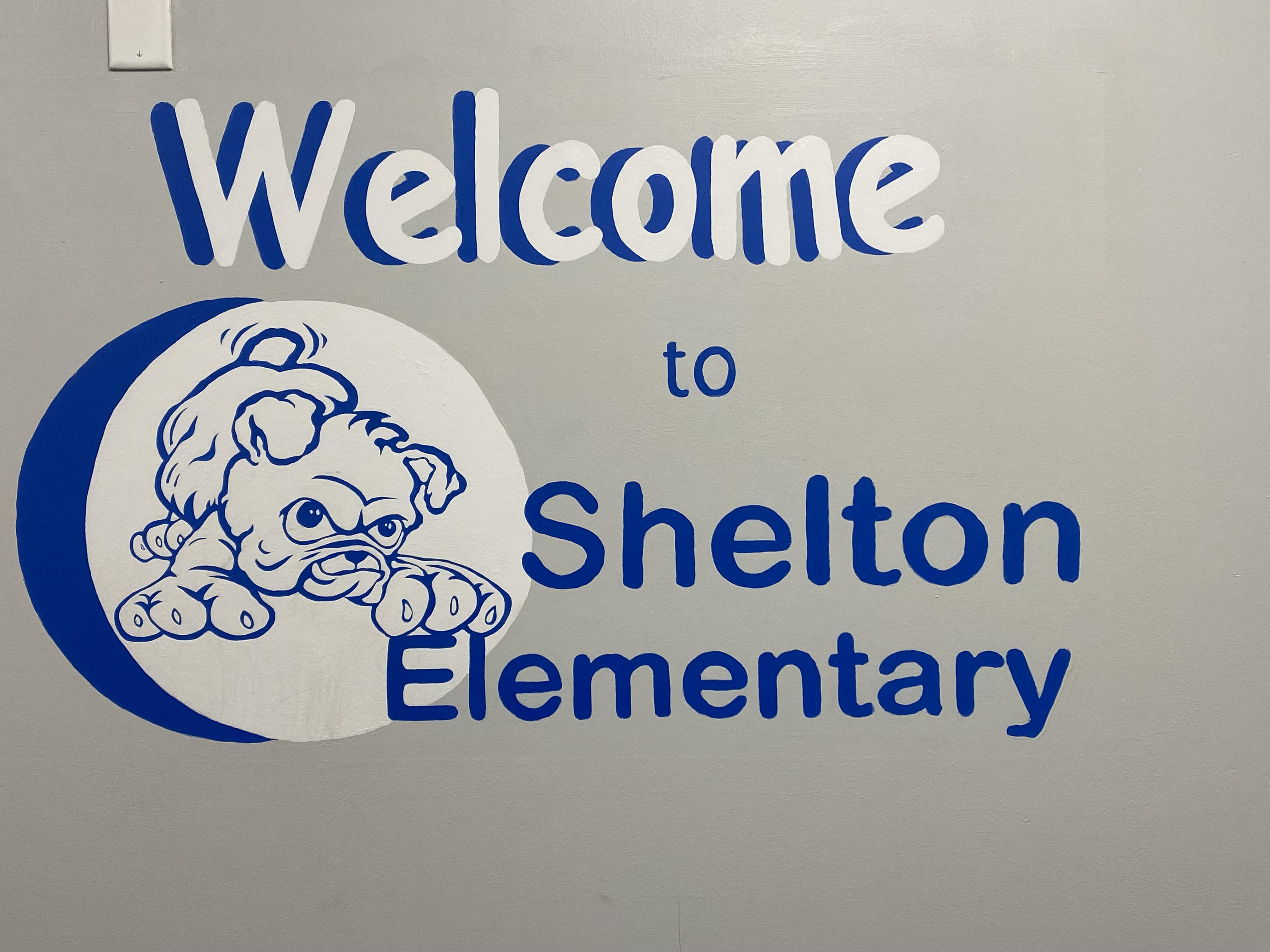 Elementary
Shelton Elementary School Principal Jeff KentonIt
It is with great pleasure that I welcome you, and your child, to Shelton Elementary School. We are always determined to work with families and the community to meet the needs of our students.
Shelton Elementary School serves students in grades Preschool through 6th grade. We feel that it is extremely important to offer a developmentally suitable education for each student. Our curriculum addresses all areas of learning with a primary focus being on reading and math skills. Other offerings include weekly classes in Guidance, Music, Physical Education, Art, Media Skills, and Technology. We are a Schoolwide Title I
School and provide assistance in Reading. We also provide Multi Tiered Systems of Support (MTSS) which focuses on a problem solving team that meets weekly to discuss the needs of our students. We want our elementary students to have abundant opportunities to succeed at a pace that is individualized for each student.
If you have further questions, please do not hesitate to call or stop in the office. We look forward to meeting you!

Jeff Kenton
Shelton Elementary Principal
Email Kenton, Jeff